PRODUCTS
Kamkool is one of the biggest stockiest and distributor of spare parts for refrigeration, air-conditioining, washing machine, and other home appliances. You can browse the details of our products by clicking below.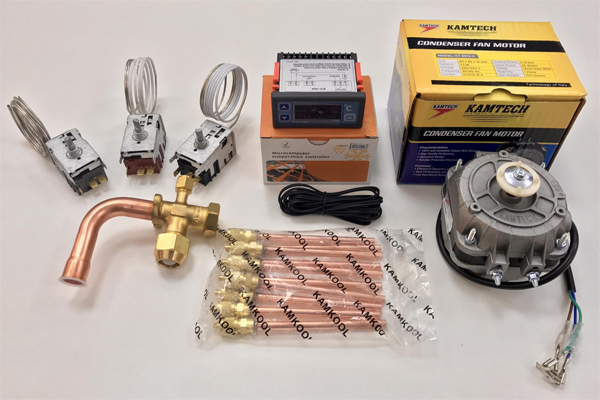 ORIGINAL SPARE PARTS
Kamkool works as a partner and sole agent of various brands of HVAC/R. We can provide you the products of these brands at the best prices. For more information about the brands with which we are working, please follow the link below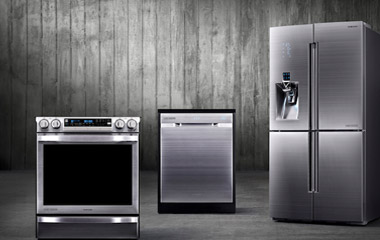 ECOFORST BY TECHSUN CHEMICALS
Kamkool is the sole agent of Ecofrost refrigerants in the Middle-East, South Asia, Eastern Europe, and Africa. Kindy click the link below for more information about this A-Grade refrigerant that promises innovation and increased standards in the industry for refrigerant gases.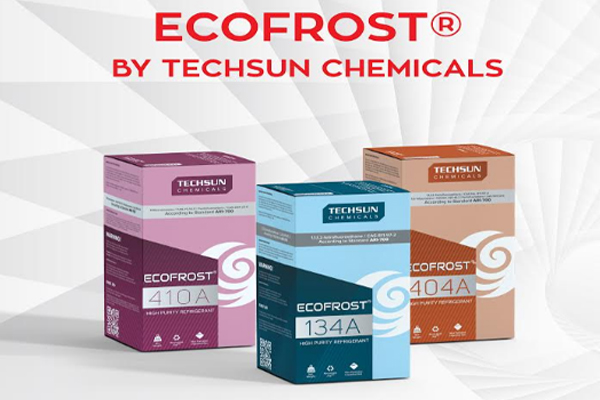 Kamkool is one of the top distributors of HVACR parts and components in the Middle-East and Pakistan region. Being the exclusive distributor of various famous brands in the field of HVACR, apart from being the supplier of OEM parts to some of the biggest appliance manufacturers, Kamkool has proved itself to be one of the most reliable and trust-worthy partner of choice for both its suppliers and its customers.