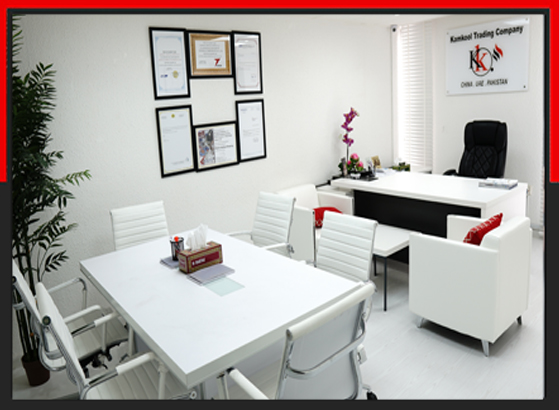 ABOUT US
Kamkool Trading Company was established in the year 1985 by Mr. Kamal Sukhyani, with the singular aim of being the most RELIABLE, SUSTAINABLE and INNOVATIVE distributor of HVACR parts and components. After two decades, our company is one of the leading distributors in the regions of Middle-East and Pakistan, with a sales network that spans more than thirty different countries, while exceeding two hundred customers.
After proving to be a top-most and a trust-worthy distributor, Kamkool was awarded the distributorship of various famous brands of HVACR for the Middle-East and Pakistan.
We work closely with original equipment manufacturers of appliances such as Refrigerators, Air-Conditioners, Washing Machines and Water Coolers/Dispensers, in providing them with the most innovative and cost effective solution with regards to the components that they use in their equipment. Our clients include some of the largest refrigerator/freezers manufacturers in Pakistan and the Middle-East.
While for the after-sales market, our company works through sales agents in different parts of the globe, who continuing with our company's commitment of providing the best products to clients, cater to a huge segment of their local HVAC/R markets and provide their customers with efficient and sustainable products.